Coach Potatoes Recommendations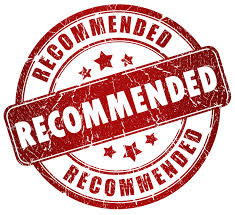 At Coach Potatoes we provide one to one coaching for Leaders and design and deliver Leadership and Coaching programmes for Senior Management teams across a wide range of industries. In the last 12 months we have worked with companies and organisations in retail, the airline industry, the building industry, IT, football, the NHS, education and the insurance industry. We are often asked by our clients for a variety of resources they can use to help them build on the work we have done together in our workshops and one to one sessions.
In this section of our blog you can find details of some of the books and other materials we have found to be useful, interesting, challenging and entertaining. If you have any suggestions for items to add to Coach Potatoes recommendations please e-mail us or post a comment here!
Ted Talks
Rory Sutherland: Life lessons from an ad man
Entertaining talk from Rory which highlights the impact of our perception on how we interpret situations and the challenges we face: http://on.ted.com/a0SPc
Simon Sinek: How great leaders inspire action
In this talk Simon explores how leaders can inspire cooperation, trust and change:
http://on.ted.com/s07tV