Coach Potatoes is the blog from the people at The Coach Business (www.thecoachbusiness.com).
Our twitter account is @coachpotatoes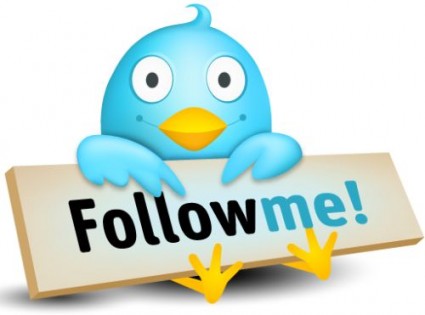 We specialise in individual and group coaching for the worlds of sports and business. We coach people at all levels from CEO's, to directors to senior management teams to people managing teams, and are happy to consider a wide range of coaching assignments.
Michael Schofield is the founder of The Coach Business and is a member of the International Coach Federation and the coaching framework at UK Sport.
You can find his profile on LinkedIn, so please feel free to send an invitation to connect.
Coaching is our passion and we are proud to say that we have helped many people find the right solution to deal with the issues that they wish to discuss with us.
The Coach Potatoes blog is designed to look at many everyday issues from a coaching perspective and try and provoke readers into looking at situations they face from a different perspective to the one they normally have. Our behaviour has an impact on everything we do and our decisions are usually based on our past experience. Understanding why we have a particular view of our world can be the first step to changing that perspective and broadening our experiences.
We hope you enjoy the blog and welcome you to post your thoughts on the subjects we discuss here. If you have a particular subject you would like us to discuss let us know, we also welcome guest bloggers and invite you to send us an article for inclusion on the blog.
To contact us about the blog or a coaching assignment e-mail us at support@thecoachbusiness.com and we will reply as soon as possible.