Do you know where you're goin'  to?
Do you like the things that life is showin' you
Where are you goin' to? Do you know?
Gerry Goffin, Michael Masser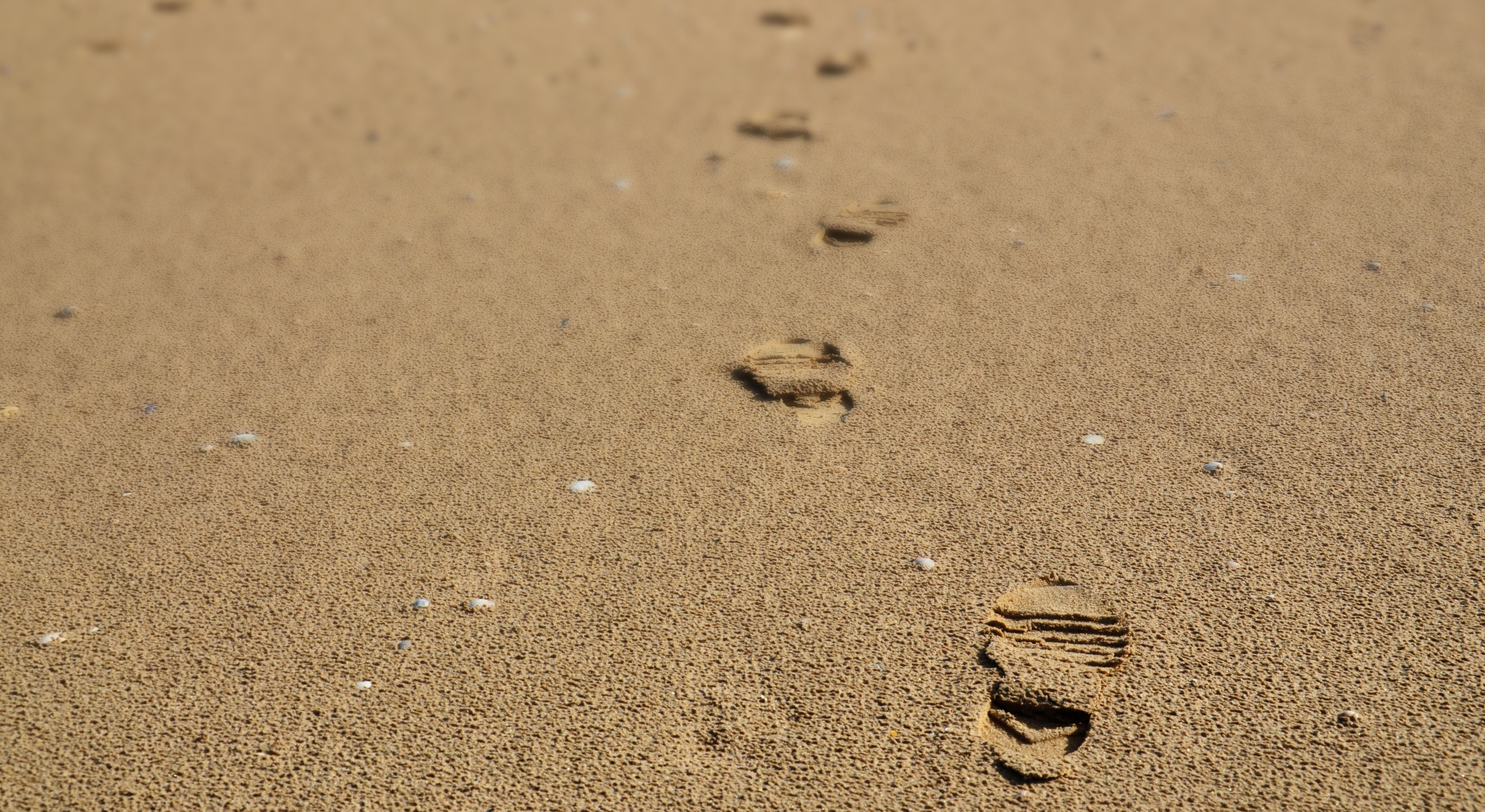 Do you like your life as it is?   What would you like to change?   If you don't know where you are going, what are you going to do about it?