There are approximately 175 million users on Twitter with over 50 million tweets a day being sent. I think the main reason people join Twitter is to share their thoughts and opinions on the various issues and stories of the day. Others join to help promote their businesses, others, journalists for example, as an alternative way to reach their potential market. You can also find people on there who want to have a laugh and a giggle with many parody accounts helping to fill the day.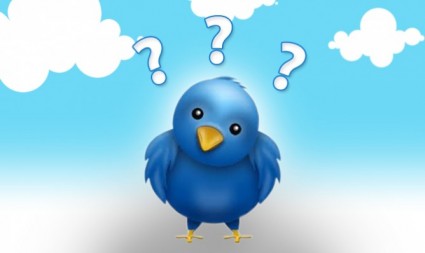 One thing I don't understand about Twitter though are those people/companies who set up a Twitter account and then make it private. I can understand it on Facebook where you might want to share photos and other sensitive information, but Twitter, land of 140 characters?
Each to their own I guess, but would love to know the reasons for doing that.
On the Wirral there is some disquiet about locally elected councillors having Twitter accounts and having them locked so the people who voted for them can't see what they are tweeting about – unless you are one of the chosen ones who they accept into the fold of course.
Not all councillors on the Wirral have private Twitter accounts and the local MP's such as Esther McVey and Alison McGovern have open Twitter accounts, which are informative and give us all a flavour of the life of an MP and the huge amount of work they do for their communities. This is what makes it strange for me, here's a great chance to inform and engage with their community. It's simple, quick and effective and they are instead creating an element of distrust, leading to questions about "what are they hiding?"
As private individuals they are perfectly entitled to have a private Twitter account of course, but why have Cllr in your twitter name and then make it private? If you are tweeting personal stuff, why do you need to have your job title in the name? If you are tweeting about council matters why can't the electorate read it?
Surely they are not including their job title in their Twitter name because they are driven by status? :-0
Those of you who do have a private Twitter account, councillor or nor, why is it private? What are the advantages?
Perhaps you can persuade me to have one as well! 🙂